05. Answers
Frequently asked questions.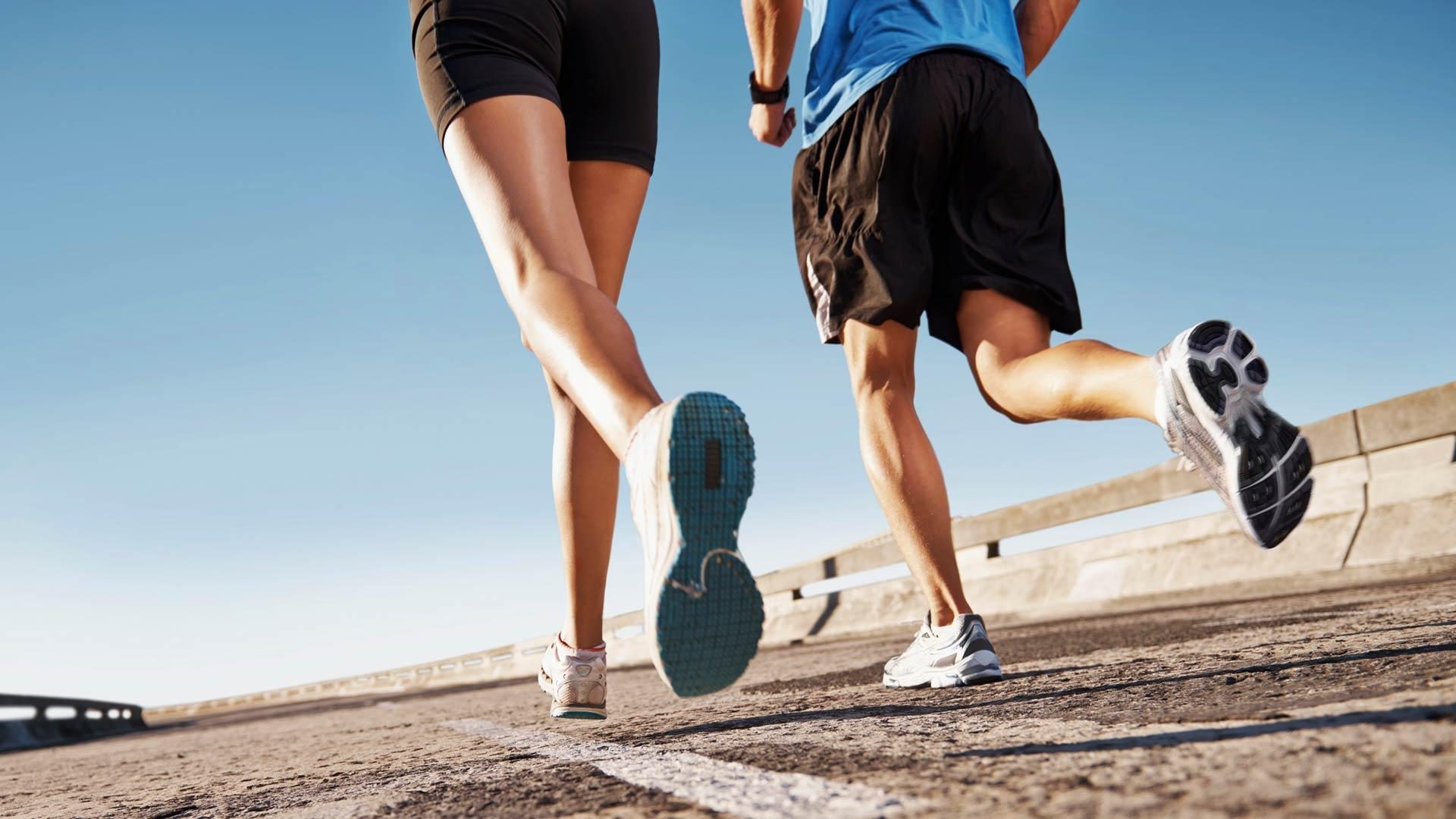 Will custom orthotics correct my fallen arches?

No, but they will position the structures in the foot to optimize the biomechanical function reducing the chance of injury and enhancing performance.

Can orthotics help my lower back pain?

Yes, certain kinds of lower back pain improve by balancing foot motion right to left and adding additional shock absorption.

Will my orthotics be comfortable?

Yes. Custom orthotics are perfectly-matched to the arches of your feet. After a short "break in period" your body will become accustomed to arch support. And going without them will feel strange.

Will orthotics help reduce my knee and hip pain?

In many cases, pain "up the chain" can be affected by controlling the biomechanics of the foot. As an adjunct to stretching and strengthening, FitThotics can relieve pain.

How long will my custom orthotics last?

Fitthotic custom orthotic footbeds are designed to last 1 year. Although people report wearing them longer, an annual replacement is recommended. Your CAD file lives in our computer! No need for another foot impression as we save your unique foot file indefinitely. Simply go to the order page or give us a call at 800-439-9043 to place an additional pair order.

Will orthotics prevent injuries?

Yes, many overuse injuries i.e. ankle sprains, plantar fasciitis and tendonitis are caused by repetitive motions and stress placed on the lower extremity. By controlling the motion in the foot with orthotics, we can limit exposure to certain injuries.

Do diabetic foot conditions benefit from orthotics?

Yes, orthotic therapy is an integral part of diabetic foot care and certain medicare plans. Supporting the foot, dispersing weight evenly and limiting movement reduces the chances of blisters, infection, and other foot damage. For more information please contact your physician. FitThotic custom orthotic footbeds are not intended for foot problems associated to diabetes.

How do I know if orthotics are right for me?

Everyone can benefit from FitThotic custom orthotic footbeds at one time or another. If you are a sports enthusiast, or just someone looking for more comfort in your everyday shoes, orthotics could be a great investment in your more balanced life. Not sure which FitThotic is just right for you? Drop us a line, or call our toll-free number at 800-439-9043 today. We'll be happy to answer your questions!

How much will my new footbeds cost?

One pair of Pro FitThotics costs only $119. This price includes your postage paid Foot Impression Box plus free shipping! If you order multiple pairs at the same time you will enjoy a significant savings. Our equipment can produce 1 pair, 2 pair, or 3 pair at the same time. We can not mix and match multiple sets with different volumes i.e High Volume, Medium Volume, Low Volume as they run different CAD file. Click here to order now.

Do you offer a satisfaction guarantee?

Fitthotic custom orthotic footbeds are designed to enhance comfort and performance in daily activities. They are custom molded to a model of your foot and require a "break in" period lasting up to 10 days to adjust to your footwear. Different types of shoes will effect the fit. Neutral athletic shoes and boots with removable inserts work best. If you have difficulty during this "break in" period, we are available for advice and adjustments as needed. If we cannot resolve fitting issues to your satisfaction within thirty (30) days of receipt of your custom inserts, you will receive a full refund upon request. Our goal is to exceed your expectations.

Do your orthotics fix pronation issues?

Yes, our product corrects pronation. We start with an impression of your feet. This information is then scanned into a CAD computer program where we correct and balance the rear foot, mid foot and forefoot. After your foot impression has been balanced, we send the corrected file to a CNC machine where out of a billet of foam we carve your unique corrected foot file and create a pair of custom FitThotic footbeds.
Still have questions?
We're here to help!
Drop us a line anytime, we'd love to hear from you and will do our best to reply as soon as possible.